With the purchase of a treadmill, an elliptical bike or an indoor cycle, Sportech fitness gives you 3 months of free training in the BestCycling APP.
TRAIN YOUR BODY AND MIND WITH BESTCYCLING LIFE
Bestcycling LIFE is an app for Android and iOS mobile phones that allows you to train the 4 key skills to feel good, physically fit and mentally at peace, through fun and motivating directed classes. Strength, endurance, flexibility and mind, everything you need to feel good, in a single app.
ACTIVITIES YOU WILL FIND IN LIFE
Six different activities that complement each other perfectly. Three different ones to train resistance depending on whether you prefer cycling, elliptical or running. A specific for strength that combines toning with power. Another to improve flexibility using combined Yoga and Pilates techniques. And another specific one to train your mind. All fun, motivating and intense, so that playing sports becomes something you want to do.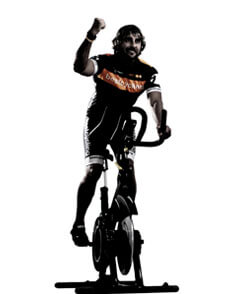 BESTCYCLING
Bestcycling is the activity for lovers of indoor cycling. You need an indoor cycle bike. It is also the activity that gives us our name, with which we started, and with which we have made thousands of people around the world smile and vibrate to the rhythm of music.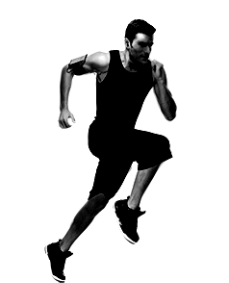 CONTROL
Bestrunning is an activity that will make you discover a new way of running. If you've ever gone out for a run and found it too hard or boring, get ready to change your mind. Running will become pure fun, time and kilometers will fly by.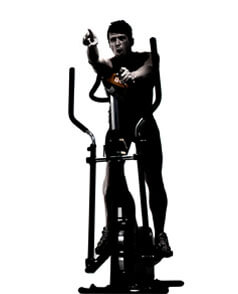 BEST WALKING
At Bestwalking we train using an elliptical. It is the activity with the least impact and the easiest to follow of the three resistance activities. Easy, accessible, effective and very fun thanks to the music and the motivation of our instructors.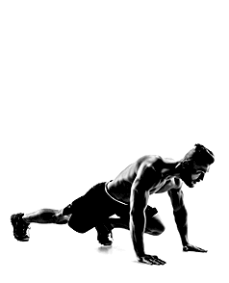 BESTTRAINING
Besttraining is the ultimate workout for your muscles. We have created an activity where you can tone your body, gain muscle mass and speed up your metabolism to the rhythm of music. You have classes to train with material or without having anything, so you can train wherever you are.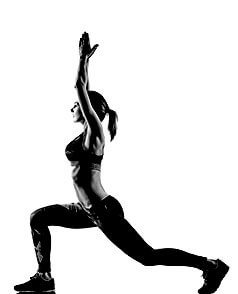 BESTBALANCE
Bestbalance uses combined techniques of flexibility, Yoga and Pilates with the aim of improving the flexibility of your body while training your abdominal muscles and improving your postural hygiene. Bestbalance is perfect to prevent injuries, improve back pain and feel physically refreshed.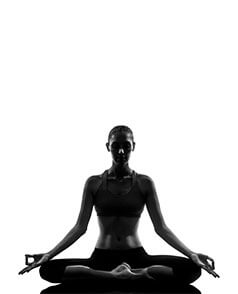 BEST MIND
Bestmind are little workouts for your mind based on the latest scientific studies on the mind. With just a few minutes a day you will have a peaceful mind, you will improve your concentration and emotional intelligence, your immune system will improve and you will feel happier. The perfect complement to body training.